Go Through the Latest News & Stay Updated
Bandit Movie Cars shares the latest news about the latest cars, celebrity interviews, and more. We also post about our current and upcoming events to inform you about our latest activities.
Catch all the behind-the-scenes interviews of celebrities and see who is driving the hottest car in the town. You can also get information about the favorite cars of our stars. Watch the interviews and event videos to stay updated about our programs.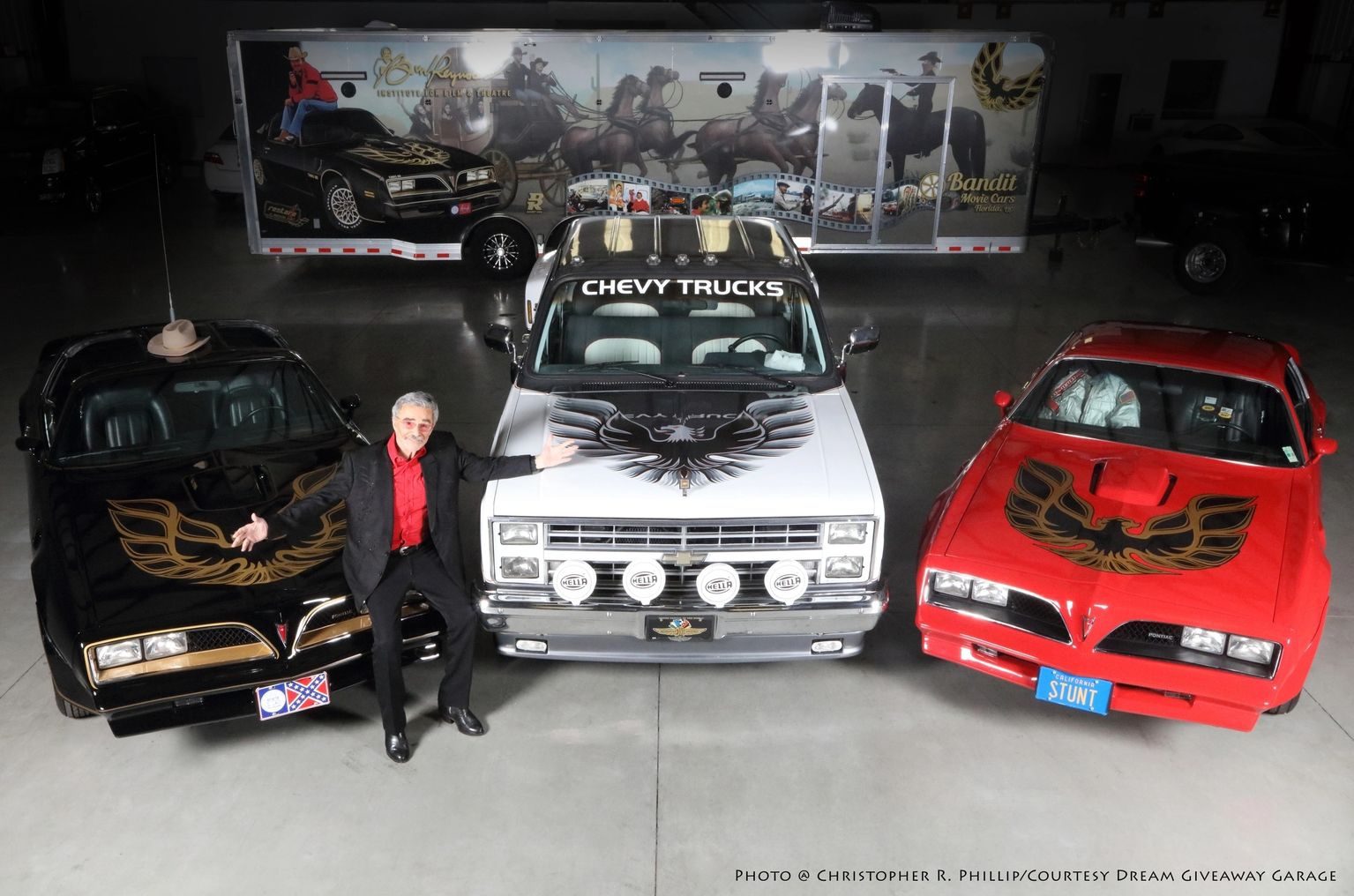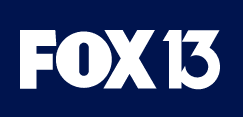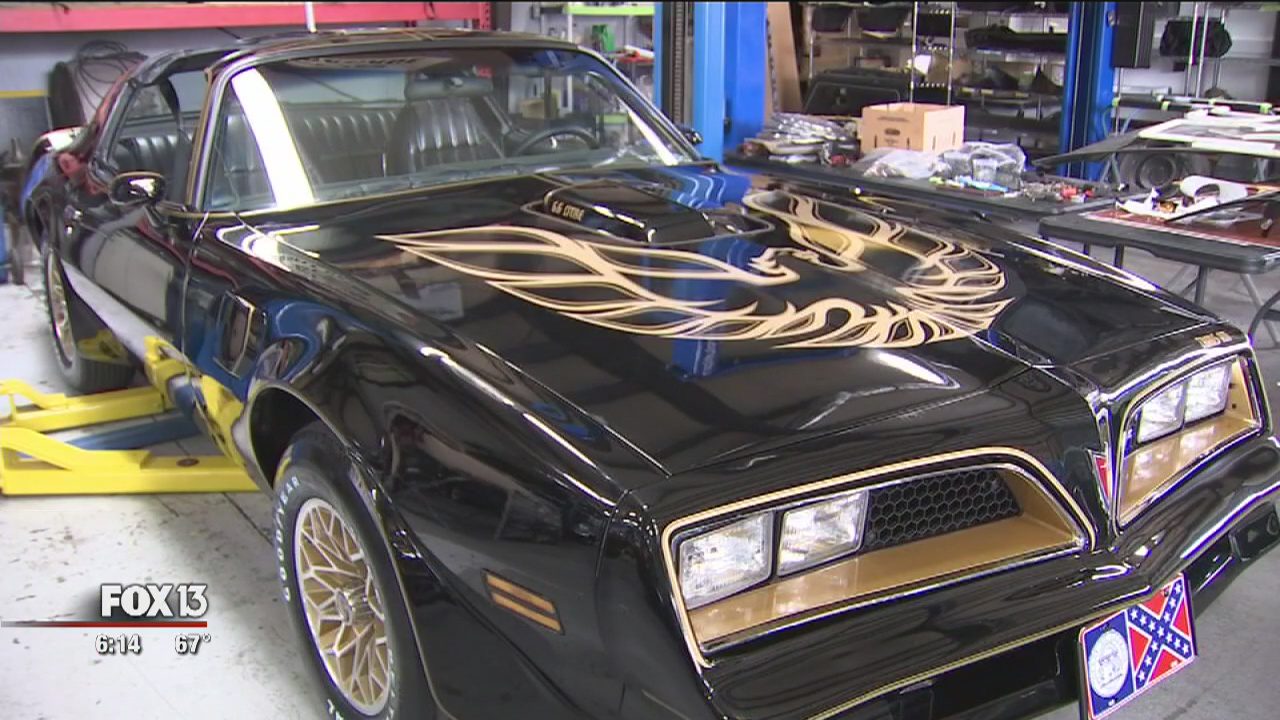 Fox News: Burt Reynolds' Trans Am is the Star of All-Star Cars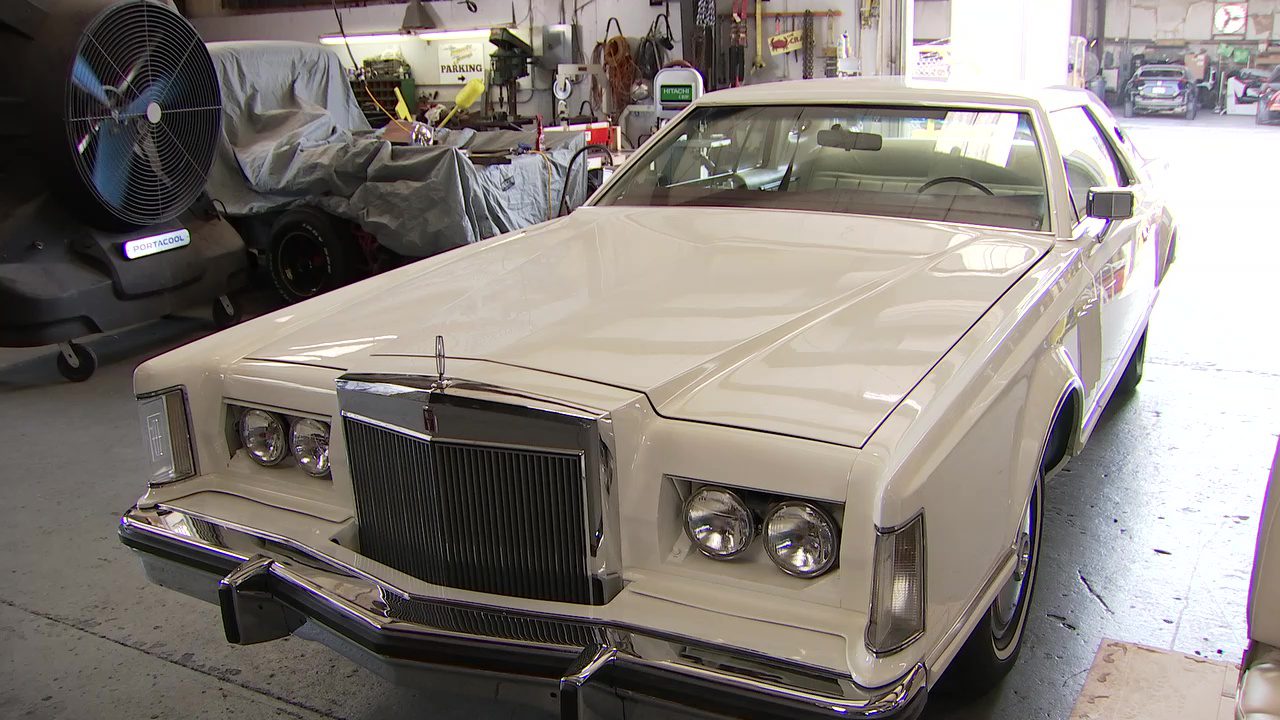 Fox News: Florida Shop Known for Famous Cars Rebuilding Elvis' Last Lincoln